In January 2011, Pearson agreed to increase its shareholding in Indian education company TutorVista to a controlling 76% stake for a consideration of $127m. TutorVista supplies digital content and technology platforms, online tutoring and services to K-12 schools.
To learn more about TutorVista, watch our film at www.pearson.com/films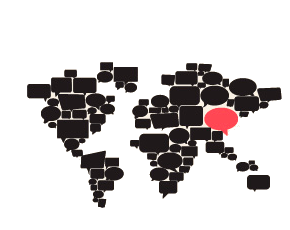 Wall Street English
Starting a global conversation
Student enrolments at our Wall Street English schools increased by 27%. We announced plans to open 50 new English language centres in China adding to the 66 centres and schools already operating under the Wall Street English and Longman English brands. We also acquired Wall Street Institute (WSI), which provides premium spoken English training for adults, for $101m in cash. WSI has about 340 franchised learning centres in 25 territories in Asia, Europe, the Middle East and Africa.
To learn more about Wall Street English,
watch our film at www.pearson.com/films
Our School curriculum business grew strongly, particularly in Mexico, Colombia, Chile and Peru, as we continued to build our locally developed materials as well as Spanish language adaptations of US school programmes.
Strong growth of English Language Teaching materials across Latin America underpinned by performance in Brazil, Colombia, Argentina, Chile, Dominican Republic and Peru.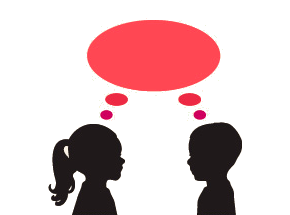 Sistema Educacional Brasileiro
Learning: a systemic approach
Pearson agreed a strategic partnership with Sistema Educacional Brasileiro (SEB) in Brazil to provide services to its educational institutions and to acquire its school learning systems ('sistema') business for $517m. SEB's serves more than 450,000 students across both private and public schools.
To learn more about SEB,
watch our film at www.pearson.com/films